Silver Award at SIAL Paris 2016, Sabarot improves your daily diet with healthy and innovative products.
Sabarot, a family business for 7 generations, has been awarded three Innovation Grand Prix at SIAL Paris 2016. The "Petit polenta" and the "Petit quinoa" were awarded in the "Grand Prix Catering Products" category and the "Mushroom Mills" range was awarded in the "Grand Prix Retail" category and the "Grand Prix Grocery Products" category.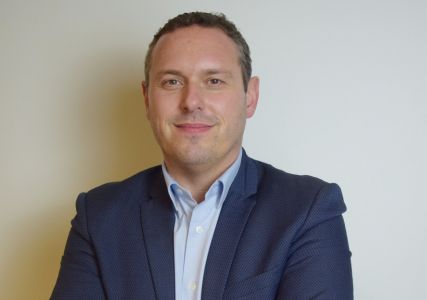 Interview with Antoine Wassner, CEO of Sabarot
What did you take away from your participation at SIAL Paris 2016?

The most important thing we took away was our SIAL Innovation Award! Although this win wasn't entirely unexpected – we thought we stood quite a good chance!

Why?

Because our products were true innovations, likely to arouse the curiosity of both consumers and judges. To win the competition, you needed to put forward some very solid arguments. More than 2,000 products were entered, and 600 shortlisted! So we are particularly proud of our success, and especially the fact that we were picked out by personalities such as Joël Robuchon!
Looking back, what benefits has this award brought you?

Our silver medal has given us genuine visibility, in terms of our products – our dried mushroom mills, and our petit polenta and petit quinoa for slicing. Sales literally took off, giving these innovations a huge boost in store. This exceptional visibility ultimately fed through to the entire brand. In the end, I'd say that this award has enabled us to get on the radars of a great many professionals who came to the show looking for inspiration.

How is Sabarot doing today? How far have you come since 2016?
Since 2016 we have grown from 90 to 150 employees and our turnover has gone from €44 to €54 million. We have also extended our premises to accommodate a new department that started up in September 2018: pulse and cereal cooking and drying. We have plenty more surprises in store for SIAL 2020!
What do you think are the main strengths of SIAL Paris?

SIAL is a true laboratory that offers a wealth of inspiration at the heart of Planet Food! It's an opportunity to develop exchanges and create encounters between manufacturers and buyers from all over the world. It's a place where you can discover the food we'll be eating tomorrow and predict the future in our plates. In short, it's an unmissable meeting for us all!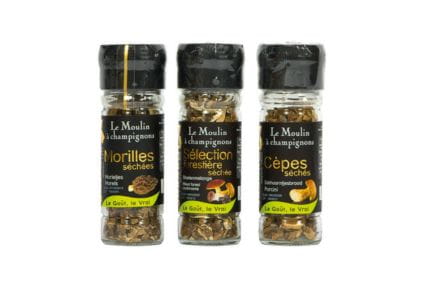 200 years of history already – and what a history! Today Sabarot is run by the family's seventh generation, perpetuating the ancestral know-how that has earned the firm the reputation it enjoys today. The brand's specialities comprise several ranges of pulses cereals, grains, dried and frozen mushrooms, red berries and snails, together with fine food and delicatessen products.