Meet us at SIAL Paris on October at Paris Nord Villepinte. Consult this page to learn all the information you need to enjoy the 5 days exhibition.
SIAL PARIS will open its doors on a Saturday.
In order to prevent traffic jams and enhance the convenience of our visitors and exhibitors, we have changed the opening day of the show.
Dates
The SIAL Paris team looks forward to meeting you from Saturday 19 to Wednesday, 23 October 2024 at the Parc des Expositions de Paris-Nord Villepinte.
Opening times
Saturday to Tuesday: 10.00–18.30
Wednesday: 10.00–17.00. Last admission at 2pm
Venue
Parc des Expositions de Paris-Nord Villepinte
82 Avenue des Nations
93420 VILLEPINTE
FRANCE
GPS coordinates
Longitude 2°31'06''E – latitude :48°58'03''N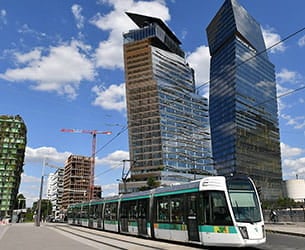 Preparing for my arrival
Find all the essential information to best prepare your visit to the show.
Means of transport, accommodation, promotional offers...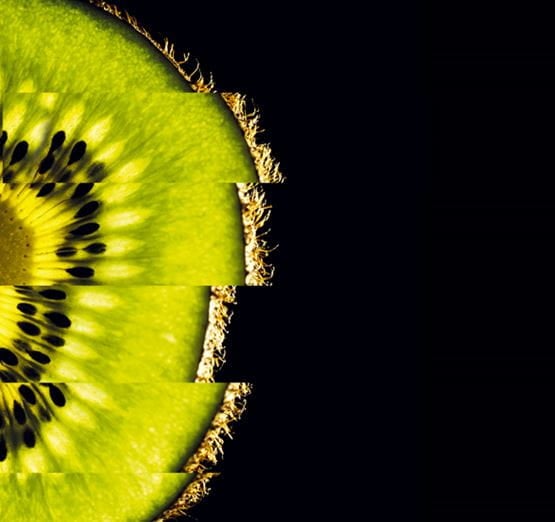 INSPIRING FOOD BUSINESS WORLWIDE
Food & Drinks Malaysia - Kuala Lumpur
SIAL Canada - Montreal
SIAL Canada - Toronto
SIAL Paris - Paris
SIAL in China - Shanghai
SIAL in China - Shenzhen
SIAL in India - New Delhi
SIAL Interfood - Jakarta
Gourmet Selection - Paris
Cheese & Dairy products show - Paris
Djazagro - Algiers