Experience SIAL Innovation, the epicenter of global food trends, showcasing creativity and unique flavors. Join us to explore the future of gastronomy!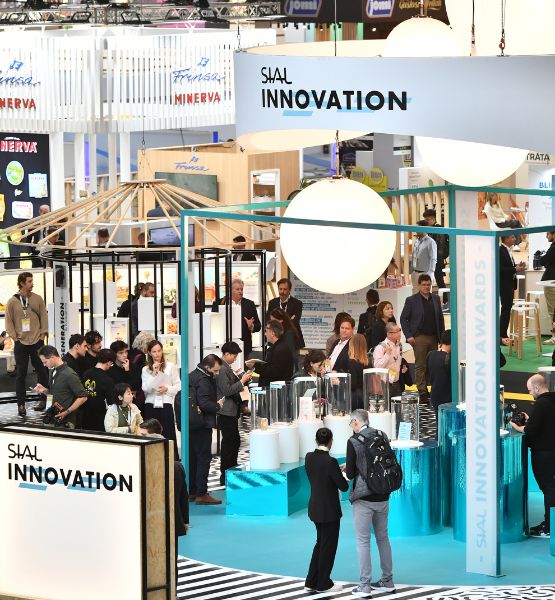 SIAL Innovation, food trends and innovations
SIAL Innovation, a trendsetter, provides visitors with expert and up-to-date content on innovation and market developments worldwide. It is one of the major events that will re-enchant your experience. A place where invention, transition, re-invention and foresight are discussed.
Come and decipher the latest innovations and consumer trends in the world's food industry.
This world food innovation observatory is offered in partnership with Protéines XTC.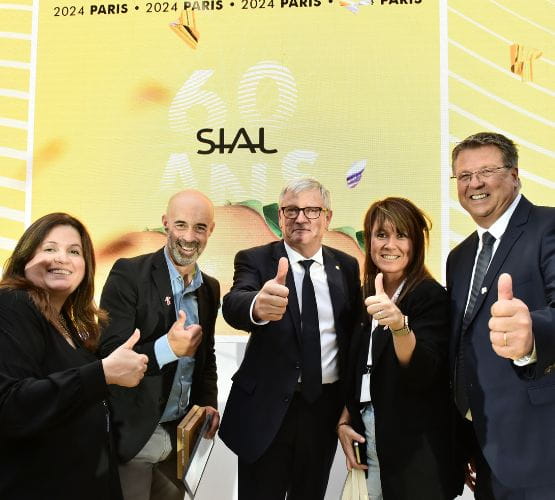 Success stories SIAL Innovation
Explore the success stories of the SIAL Innovation competition at SIAL Paris trade show. Exceptional food innovations that captivate consumers and boost business growth. Get inspired for your next creation!

The SIAL Innovation 2022 prize-winning products
MEAT & SEAFOOD PRODUCTS AWARD

La Truitelle ecological conserves

MEAT & FISH ALTERNATIVE PRODUCTS AWARD

Leggie Plant Base

Brand :

Leggie & Leggie Ready Meals

NON-ALCOHOLIC BEVERAGES AWARD

Maté Taragüi initiation kit

Alcoholic beverages award

The Empeltre one

GROCERY SAVOURY PRODUCTS AWARD

Kimchi V Kimchi Block

COOKING AIDS & CONDIMENTS AWARD

Tomato crystallized flakes

GROCERY SWEET PRODUCTS AWARD

TooGood cotton candy

FRUITS & VEGETABLES AWARD

100% Fresh frozen Wolffia

DAIRY PRODUCTS & ICE CREAM AWARD

Chesnut ice cream with chunks of candied chesnuts

DAIRY ALTERNATIVE PRODUCTS AWARD

Plant-based range of desserts SOON

FROZEN PRODUCTS AWARD

IO'DÉS

INTERMEDIATE FOOD PRODUCTS (F.M.I)/INGRÉDIENTS AWARD

Vegetable collagen(h)

CATERING AND FOOD SERVICES (C.F.S) AWARD

Vegan Flavor and Taste

Equipments and technologies award

Roastinstep

PACKAGING AWARD

UHT semi-skimmed organic sterilized cow's milk

START-UP AWARD

BUBBLe iT !

Protéines XTC
XTC is a consulting agency at the service of all manufacturers, distributors and service providers involved in the design and marketing of new consumer products, particularly food products. In 1995, XTC designed database™, the first worldwide database of food innovations on the Internet, as well as the Trend Tree, a food trend segmentation tool used today throughout the world.

Kantar
Kantar is the world's leading evidence-based insights and consulting company. We have a complete, unique and rounded understanding of how people think, feel and act; globally and locally in over 90 markets. By combining the deep expertise of our people, our data resources and benchmarks, our innovative analytics and technology, we help our clients understand people and inspire growth.
NPD
NPD Group is an international company specialized in the study and analysis of out-of-home consumption behaviour. NPD has a department dedicated to food expertise. This Food Service division is active in 13 countries and is accompanying SIAL for the first time. The company's mission is to decipher trends in out-of-home catering worldwide through quantitative and qualitative studies.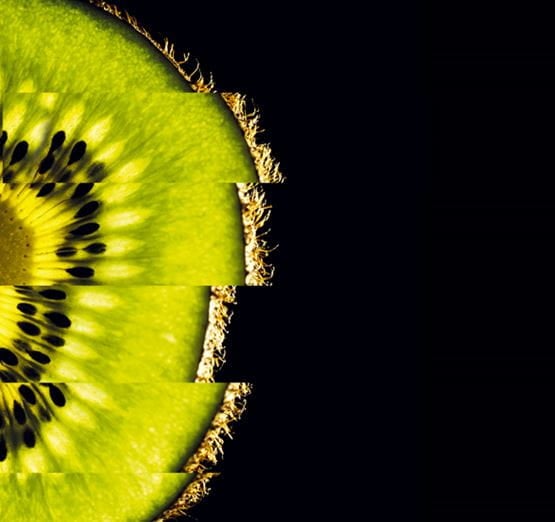 INSPIRING FOOD BUSINESS WORLWIDE
Food & Drinks Malaysia - Kuala Lumpur
SIAL Canada - Montreal
SIAL Canada - Toronto
SIAL Paris - Paris
SIAL in China - Shanghai
SIAL in China - Shenzhen
SIAL in India - New Delhi
SIAL Interfood - Jakarta
Gourmet Selection - Paris
Cheese & Dairy products show - Paris
Djazagro - Algiers