The must-attend venue to find out everything about all the latest - and future – developments in the food sector. SIAL Talks - a platform to top-level international experts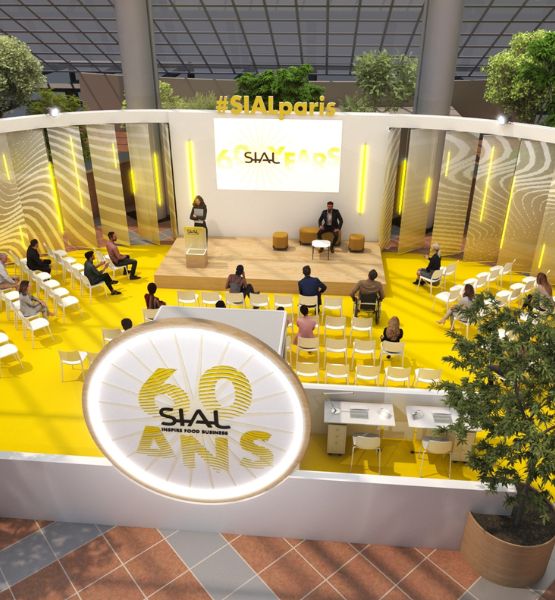 All change at SIAL Talks
SIAL TV is changing to become SIAL Talks: the must-attend venue to find out everything about all the latest - and future – developments in the food sector !
Our role is to help you understand, analyse and debate the food scene of tomorrow, and to reflect the trends happening in our ecosystem (retail formats, innovative food processing solutions, environmental impact, etc.) to give you all the keys to creating the solutions of the future. Come and meet speakers from all over the world in an exciting and lively environment, conducive to the flow of information.
SIAL Talks - a platform to top-level international experts, thanks to our partners and the intervention of many actors of the distribution, food-processing and the catering industry.
Discover the 2022 complete program of conferences or consult the 2022 daily schedule.
Réussir Agra
Réussir Agra Group has established itself in 30 years as the leading agricultural and agrifood press groups in France with its 24 national media brands and its network of 55 local publications. Its vocation: "To promote the performance of agriculture and food professionals through high value-added information". This mission is carried out through a complete information system: print, digital, video, events....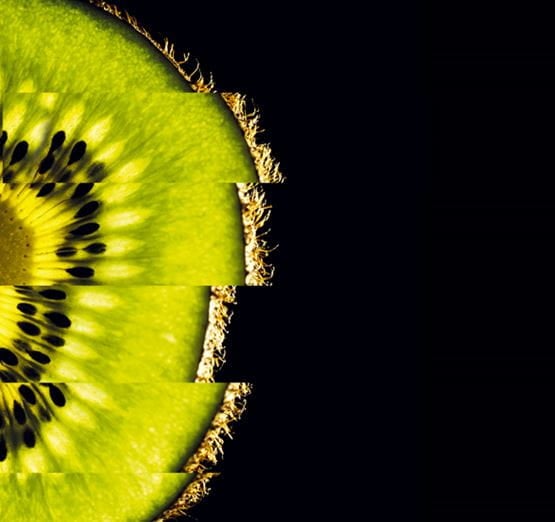 INSPIRING FOOD BUSINESS WORLWIDE
SIAL Canada - Montréal
SIAL Canada - Toronto
SIAL America - Las Vegas

SIAL Paris - Paris
SIAL in China - Shanghai
SIAL in China - Shenzhen
SIAL in India - New Delhi
SIAL Interfood - Jakarta
SIAL Middle East - Abu Dhabi
Djazagro - Alger
Gourmet Selection - Paris
Gourmet Discovery - Hambourg