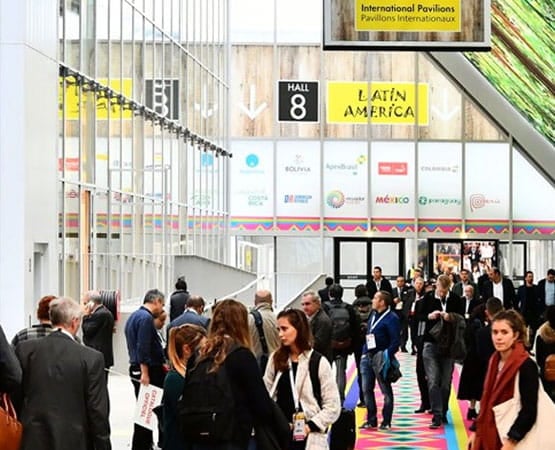 SIAL in a nutshell
Throughout the SIAL, Paris will be a source of inspiration for the entire food community. Discover all the latest trends and innovations, meet the right business partners for you and rise to the challenges facing the industry together.
Why SIAL Paris is made for you
Key figures
1
top exhibiting country - Italy
Come celebrate 60 years of groundbreaking innovation and sucessful business with us at SIAL Paris this October 2024!
Key sectors in the global food industry
Whatever the preservation method or specificity (frozen products, canned food, organic products, IAP, ingredients, dietary products, gluten-free, delicatessen...), you will find a full range of products on display at SIAL Paris.
The events of the 2024 edition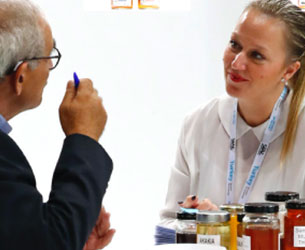 Exhibitor's area
Consult all the information regarding your participation.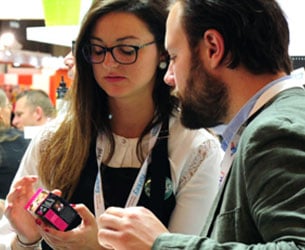 Visitor's area
Join a global community of food professionals at the biggest food fair in the world.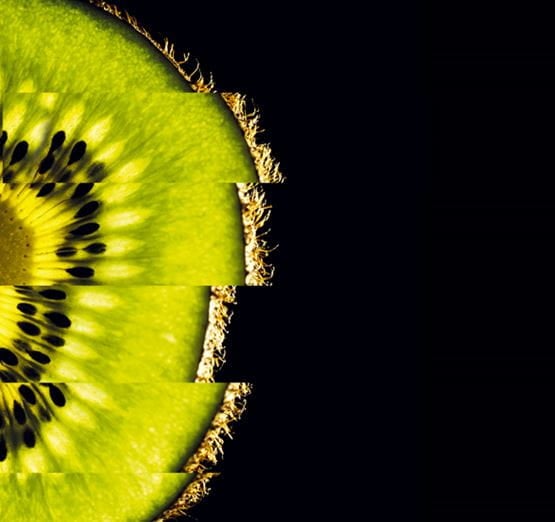 INSPIRING FOOD BUSINESS WORLWIDE
Food & Drinks Malaysia - Kuala Lumpur
SIAL Canada - Montreal
SIAL Canada - Toronto
SIAL Paris - Paris
SIAL in China - Shanghai
SIAL in China - Shenzhen
SIAL in India - New Delhi
SIAL Interfood - Jakarta
Gourmet Selection - Paris
Cheese & Dairy products show - Paris
Djazagro - Algiers