Discover tomorrow's food innovation at the SIAL Start-up space in Paris. Unveil the industry's hidden gems!
SIAL Start-up
With #OwnTheChange, SIAL Paris highlights innovative solutions! The upcoming changes in future sectors such as agriculture and agri-food are pushing companies to innovate.

At SIAL, we will give our exhibitors and visitors the keys to creating solutions for the future.

These French and international start-ups will notably respond to the desire for new products, better for the environment and healthier. You will also find those which are reinventing the restaurant business or targeting manufacturers by accompanying them, for example, on their zero waste policy. Those which respond to the challenges of food delivery will also be present as well as those which innovate in the retail sector.

Be part of this meeting at the Start-Up Village!

Startup Sesame
Startup Sesame is the global network of Tech events with presence in 24 countries. Composed of specialists in the fields of innovation and business events, the company has launched and co-produced international conferences and startup competitions that gathered millions of visitors, thousands of startups and hundreds of high-profile speakers.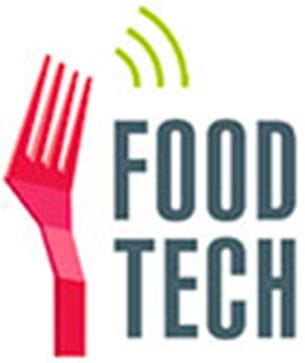 FoodTech
La FoodTech's mission is to federate the ecosystem's key players (entrepreneurs, industrial actors, researchers, public actors), to promote their innovative actions and to support their acceleration. To this end, La FoodTech organises and takes part in various events, keeps up-to-date with the FoodTech AgTech news, and maintains relationships with the entire ecosystem.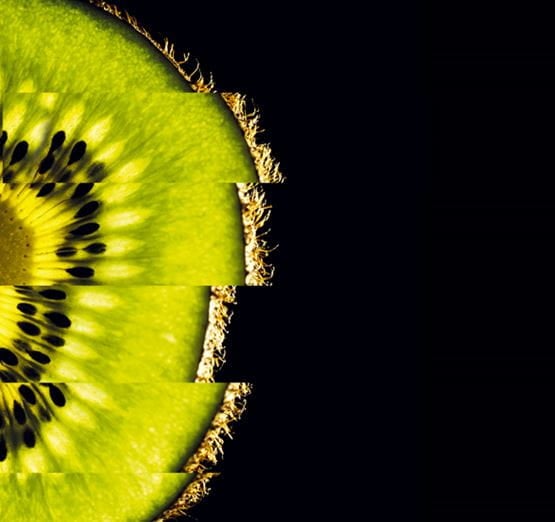 INSPIRING FOOD BUSINESS WORLWIDE
SIAL Canada - Montréal
SIAL Canada - Toronto
SIAL America - Las Vegas

SIAL Paris - Paris
SIAL in China - Shanghai
SIAL in China - Shenzhen
SIAL in India - New Delhi
SIAL Interfood - Jakarta
SIAL Middle East - Abu Dhabi
Djazagro - Alger
Gourmet Selection - Paris
Gourmet Discovery - Hambourg