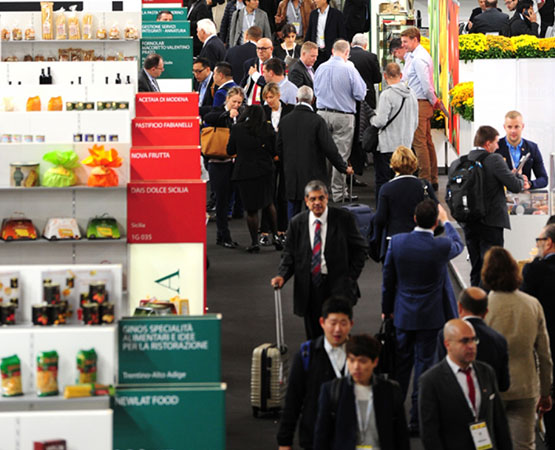 Your springboard for success
With a 91% satisfaction rate among visiting professionals and more than 6 months' additional turnover declared by exhibitors after the 2018 edition, SIAL Paris has proved itself to be an unmissable event in the worldwide food calendar. This year's edition promises to be even more inspiring than ever: Boost your visibility, make new contacts and propel your business into a new era of food at SIAL Paris 2022.
Key sectors in the global food industry
Whatever the preservation method or specificity (frozen products, canned food, organic products, IAP, ingredients, dietary products, gluten-free, delicatessen...), you will find a full range of products on display at SIAL Paris.
Meet buyers from the global agri-food industry
Launch new products and showcase your innovations
Develop your export business with 70% of foreign visitors from 194 countries
Strengthen your notoriety
Testimonial from Safia THOMAS, General Brand Manager - Maison LaDurée Paris
"It's a tradeshow where you're there to give some trends."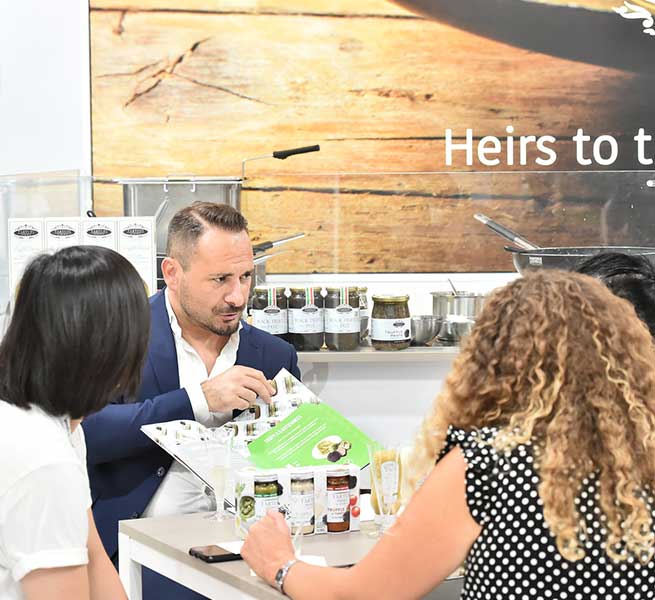 Network, share & build your business
Take your business to the next level at SIAL PARIS. Exhibiting your products and services at the world's biggest food fair is the easiest way to raise your profile, find potential business partners and close deals. At each event, exhibitors report an average of 200 meetings, of which 1/3 are new contacts – and 8 out of 10 say they are quality contacts*. Meet the right retailers, buyers and importers to build your business at SIAL Paris. You can't afford to miss it.
*Source : Kantar TNS / SIAL Paris 2016
SIAL Paris is also a unique opportunity to discover the latest trends & innovations in the food industry.
At SIAL Paris you will also be able to participate in a packed program of events:
Discover the best innovations on display at SIAL Innovation and submit yours for an award!
Decode all the global trends and innovations in a full series of conferences, debates and roundtable discussions with renown speakers and experts at SIAL Talks.
Find out what and how we'll be eating 10 years from now. Visit our dedicated space for rising startups and travel down our time tunnel in the Futur Lab to explore the food of tomorrow.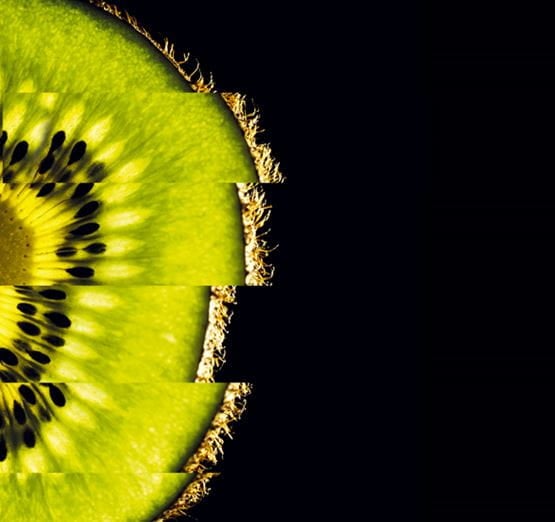 INSPIRING FOOD BUSINESS WORLWIDE
Food & Drinks Malaysia - Kuala Lumpur
SIAL Canada - Montreal
SIAL Canada - Toronto
SIAL Paris - Paris
SIAL in China - Shanghai
SIAL in China - Shenzhen
SIAL in India - New Delhi
SIAL Interfood - Jakarta
Gourmet Selection - Paris
Cheese & Dairy products show - Paris
Djazagro - Algiers