Raise awareness, find new partners, expand abroad, get fresh inspiration… SIAL Paris is the place to carry your food business forward.
#1 Boost your visibility
SIAL Paris is THE place to raise your profile, power your brand and build new partnerships with buyers and retailers, producers and suppliers, importers and distributors from all over the world. You will benefit from media coverage by over 2000 journalists, marketing campaigns reaching 18 million people and international communication campaigns in 60 countries.
#2 Target potential partners
With 72% of visitors playing a decision-making or prescribing role, SIAL Paris a fantastic business accelerator with nearly 60 years' experience. We put everything in place to support your development including an exclusive matchmaking services to help you reach the right partners in the best possible conditions.
#3 Expand your horizons
Looking to conquer France? Expand in Europe? Or maybe you have your sights set on Asia, America or beyond? Either way, SIAL Paris will put all the chances on your side. With 73% international visitors from over 200 countries and 100% of French distributors on site, it's the biggest export platform in the world.
#4 Find new inspiration
Get inspired at SIAL Innovation, an inspirational showcase for the latest trends and most exciting innovations across the globe. Submit your product or service for the SIAL Innovation Awards and be one of the 2500 selected for display, or maybe even a winner! As the food industry reinvents itself to adapt to a world in transit, join us at SIAL Paris and own the change.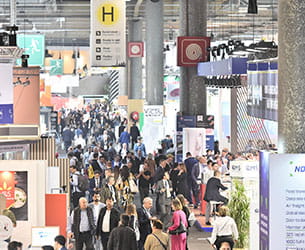 Estimate the cost of your participation
Work out the cost of your SIAL Paris appearance quickly and easily.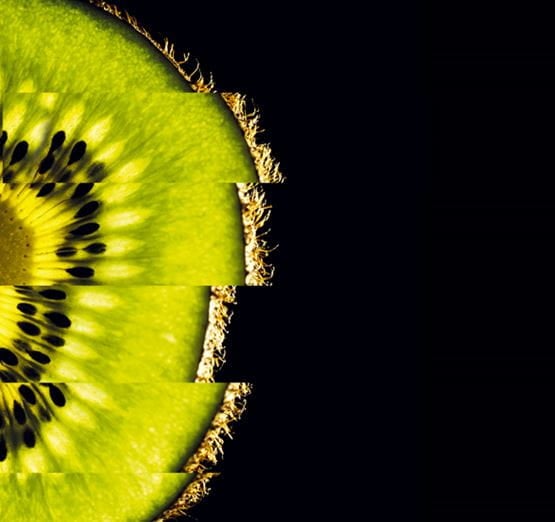 INSPIRING FOOD BUSINESS WORLWIDE
Food & Drinks Malaysia - Kuala Lumpur
SIAL Canada - Montreal
SIAL Canada - Toronto
SIAL Paris - Paris
SIAL in China - Shanghai
SIAL in China - Shenzhen
SIAL in India - New Delhi
SIAL Interfood - Jakarta
Gourmet Selection - Paris
Cheese & Dairy products show - Paris
Djazagro - Algiers