The savoury grocery product market worldwide
The savoury grocery sector encompasses a wide variety of product categories. These range from condiments, oils and vinegars, sauces, spices and flavourings, to coffee and tea, but also pasta, rice, couscous and noodles. Also in this sector are soups and stocks, pulses and dried vegetables, canned food, olives, exotic products and appetisers.
In Asia, the sector is mainly driven by rice, with the world's nine biggest consuming countries, headed by China and India, found on this continent. Meanwhile, Italy, the USA, Turkey and Brazil display a preference for pasta.
In hot drinks too, there are regional disparities. Thus the biggest coffee fans can be found in Europe, and particularly in northern Europe (Finland, the Netherlands, Sweden, Denmark and Norway leading the way as the world's leading drinkers). In contrast, eastern Europe, North Africa and the Middle East prefer tea.
This is a highly competitive sector with many major players established on the market worldwide. To stand out, most of them seek to rotate their references rapidly, shift upmarket and display originality with brand-new products.
As a result, the savoury grocery market is very dynamic around the world, with regular product renewal and the regular launch of new products that are set to shake up the sector.
Savoury groceries experiencing growth in France
In 2018, savoury grocery market sales amounted to €14.6 billion, up 0.8% on the previous year, according to IRI (across all mass retail channels). This increase is partly due to higher prices, since the market dipped slightly by volume (- 0.4% in 2018).
This is the same trend as that observed in 2017, when savoury groceries saw a 1.4% revenue increase in spite of a 0.1% drop in volume. The main savoury grocery markets are aperitif snacks (up by 5.8% in 2017), pet food (+1.2%) and seasonings and sauces in third place (1.8%).
In contrast, the fastest growing markets are those of savoury grains (€726 million revenue in 2017, just behind oils and pasta), couscous and side-dish cereals, and crisps.
In a move to fulfil new consumer demands, players on this market are increasingly promoting high quality, natural and organic products that are healthy and good for the environment. This is a factor that could explain the price increases in evidence in the sector.
Most of the market in France is taken up by retailers' private label brands and the household brands of major corporations. Respectively, they account for 33.9% and 32.2% of overall market turnover. The market share of small and medium-size companies amounted to 12.2% in 2017 (source IRI).
Savoury groceries at SIAL
SIAL is a must-attend event for savoury grocery market players. Firms from over the world come here to present their ranges. At the 2018 edition, more than 2,300 companies exhibited a savoury grocery range.
These companies flock to the show in such numbers because SIAL offers them international visibility. Indeed, the show enjoys worldwide reach, with 65% of its visitors of international origin, from Europe and beyond. Exhibitors are also predominantly non-French, with 90% of them from abroad. In in 2018, these included the Japanese firm IndoFood, the British company Pioneer Foods and the Italian Mutti SpA.
The trade show is also a unique opportunity to discover the innovations in the sector and, for manufacturers, to promote their new products to a wide audience, in particular through the SIAL Innovation observatory. No fewer than 222 savoury grocery products were selected in 2018, representing a powerful springboard for their widescale promotion.
Exhibitors unanimously acknowledge the crucial role of SIAL Innovation in the launch of their products, not only thanks to significant media interest and the presence of the industry's leading stakeholders on site, but also because winners can go on a trip around the world showing at each of the SIAL Network exhibitions. In 2017, the Savoury Grocery category winner was the Italian firm Pedon with its high protein rice grain-shaped pulses going by the name of More Than Rice.
Your dedicated sales representative
Other sectors presented at SIAL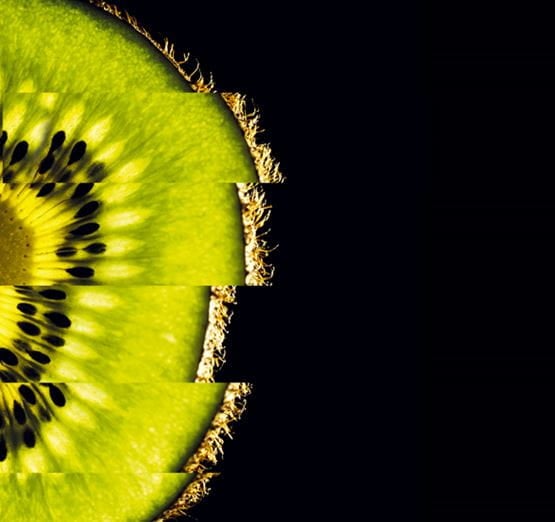 INSPIRING FOOD BUSINESS WORLWIDE
Food & Drinks Malaysia - Kuala Lumpur
SIAL Canada - Montreal
SIAL Canada - Toronto
SIAL Paris - Paris
SIAL in China - Shanghai
SIAL in China - Shenzhen
SIAL in India - New Delhi
SIAL Interfood - Jakarta
Gourmet Selection - Paris
Cheese & Dairy products show - Paris
Djazagro - Algiers