Give your business an edge!
Your SIAL Paris at a glance
You need to take a strong stance to stand out from your competitors. You need to find reliable, cost-effective, forward-thinking suppliers who can guarantee food security, traceability and help you optimize your margins. You need to simplify your supply chain while diversifying or upgrading your product range. You need to work with the most innovative and efficient teams worldwide.
Boost your business at SIAL Paris – your one-stop shop for exciting new products and inspirational logistics solutions. Find all the latest products, equipment, and services to upgrade or diversify your range and optimize your supply chain. From semi-processed products and new ingredients to end products, outsourcing solutions, equipment, and services, you'll find everything you need to simplify and optimize your business into the future.
Discover all the latest trends and innovations, share your views on tomorrow's food, and lead the change in your sector with the industry's rising stars and biggest players. Use our networking service to reach potential partners.
Register now to prepare your visit and make the most of every minute at SIAL Paris.
Optimize your supply chain at SIAL Paris
Especially for the food processing industry at SIAL Paris
Discover the latest equipment & services.
Discover 200 exhibitors, 70% international, presenting high quality, innovative equipment, services, and outsourcing solutions* (food processing, transport, new technologies…)
*Outsourcing industrial processes such as mixing, measuring, drying, atomizing, extruding and encapsulating, etc., from one agri-food industry to another enables the development of new products without having to procure any specific industrial tools.
Explore a wealth of products & solutions.
Choose from 30 exhibitors (90% international) presenting semi-processed food products, ingredients*and outsourcing solutions
*Ingredients or additives added to the manufacturing recipe of an end product, including farmed raw materials (milk, cereals, fats, fruits, etc.) or chemical elements for thickening, fluidifying or preserving, enhancing taste (aromas, flavors) and/or the nutritional value of the finished product (vitamins, minerals, etc.)
Benefit from personalized services to meet the right partners.
Use our interactive catalogue to prepare your visit, benefit from our VIP networking space and guided tours, and make the most of our networking services and digital platforms for quality meetings with exhibitors.
Participate in a packed program of events.
Visit the most exciting trends and innovations at SIAL Innovation. Decode them at conferences, debates, and roundtable discussions with renowned speakers and experts in their field at SIAL Talks. Visit our dedicated space for rising startups and explore the food of tomorrow. Master the issues, share your views, and rise to the challenges facing the industry at the biggest food fair in the world and own the change.
A Comprehensive Offer for Food Trade and Services
7000 exhibitors from 127 countries, 90% international with decision-making powers: you can't afford to miss it.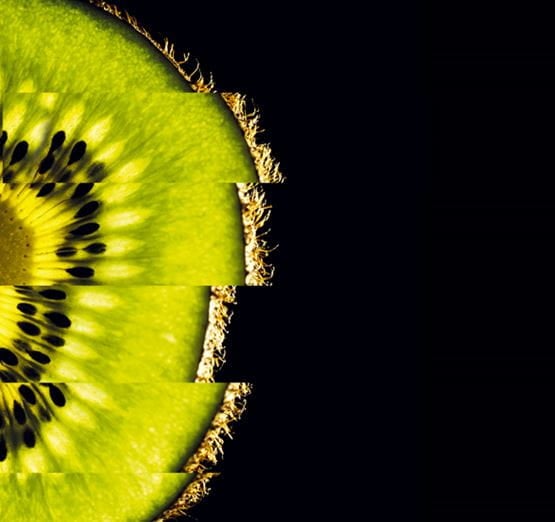 INSPIRING FOOD BUSINESS WORLWIDE
Food & Drinks Malaysia - Kuala Lumpur
SIAL Canada - Montreal
SIAL Canada - Toronto
SIAL Paris - Paris
SIAL in China - Shanghai
SIAL in China - Shenzhen
SIAL in India - New Delhi
SIAL Interfood - Jakarta
Gourmet Selection - Paris
Cheese & Dairy products show - Paris
Djazagro - Algiers