If you are a visitor and you search informations, feel free to visit our FAQ. We hope that you find relevant answers to your questions here.
Need information? Do you have a query? Contact our team by email

[email protected]

or by phone +33 (0)1 76 77 13 58.
How can I order my badge for SIAL Paris 2022 ?

You can order your badge by logging on this webiste.

Will the badge I order online give me direct access to the exhibition?

Yes. The badge, ordered online in A4 format, will give you direct access to the exhibition. Download it and present it at the entrance to the exhibition. This will allow you to bypass the queues on the door.

We remind you that your badge is personal and non-transferable. Once ordered, it can no longer be modified. Any order made is definitive and non-reimbursable.

I have ordered a 5-day badge; can I lend it to one of my colleagues?

No. Your badge is personal and non-transferable.

Can I cancel my badge order?

As stipulated when the order is placed and in the general terms and conditions of sale, badges and store items are non-refundable.

I've ordered my badge but I haven't received it by email; what should I do?

If you have ordered your access badge for SIAL but it has not arrived in your mailbox:

Check that your badge email has not been identified as spam. The sender address is:

[email protected]

. Consider adding this address to your Contacts directory.
Make sure that you have entered the correct email address.
Check that your payment has been accepted. If it hasn't, there may be a problem with your bank card. Contact your bank to find out why (card cap reached, 3-D Secure, etc.). We only accept VISA and Mastercard cards.
Check also that you have correctly finalised the purchase procedure. It may be that you have not completed your order. In this case, check your emails: you will have received a personal account creation email. Log onto your personal space to finalise your present order.
If, despite all this, the problem persists, contact our team at the following address:

[email protected]

I've received confirmation of my order and my badge is available in my personal space, but I cannot open the file. What should I do?

Your badge is delivered in PDF format. If you are unable to open it, we recommend you download the latest version of Adobe Reader.
Where can I access my visitor's area ?

You can access your personal space by logging on this webiste.

What can I do in my visitors area?

After any order in the SIAL shop, a Visitors area is automatically created. This personal space allows you to :

Track your orders online
Print your badges
Request invitation letter (visa) related to the badges ordered
Print your payment slips (no other slips issued)
Placing a new order
Finalize an unfinished (or running) order

How can I retrieve the password to access my Visitors area ?

For security reasons, the SIAL team cannot under any circumstances communicate your password by telephone or e-mail. We invite you to click on the Forgotten password link on the home page of your Personal Space.
The SIAL Paris 2022 event
Are there any events scheduled for 2022?

In keeping with our mission, it remains our firm intention to keep in touch with our market and accompany the recovery and the transformation of food industry market players. At each edition, we decipher the market and the trends emerging in the world food sector, and we have tirelessly reinvented ourselves over more than 50 years as the imperative go-to figure in the food industry.

We will consequently be offering a series of new events from October 2022 onwards dealing with major global issues, trends and innovation that are set to shape the food industry of the future.

These highlights will include major international and exclusive studies, conducted by the expert partners of SIAL: Kantar, ProtéinesXTC and NPD. Cutting edge analysis of leading trends and how they evolve over time, based on a three-pillar approach: Customer expectations, Product innovation and Out-of-home food service behaviour.
Are there any international events planned?

We will continue to expand our global network to offer regional growth platforms with major annual gatherings in China, Canada, Indonesia, India and the United Arab Emirates. More information on

SIAL Network's website.
#SIALParis
on social networks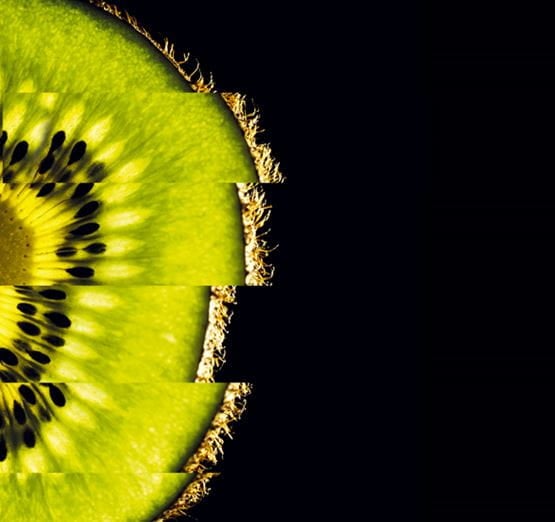 INSPIRING FOOD BUSINESS WORLWIDE
Food & Drinks Malaysia - Kuala Lumpur
SIAL Canada - Montreal
SIAL Canada - Toronto
SIAL Paris - Paris
SIAL in China - Shanghai
SIAL in China - Shenzhen
SIAL in India - New Delhi
SIAL Interfood - Jakarta
Gourmet Selection - Paris
Cheese & Dairy products show - Paris
Djazagro - Algiers