SIAL Insights 2022
The only guide you want to download on the 2022 global food trends!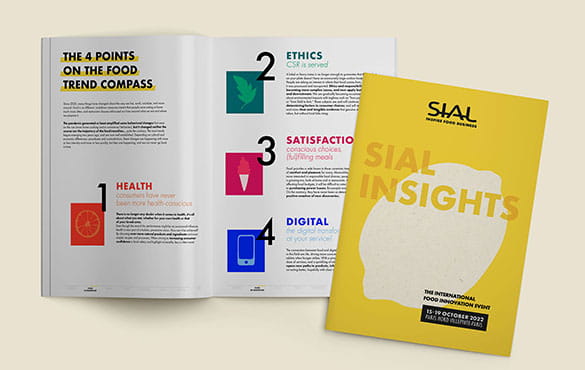 Decoding and anticipating tomorrow's food challenges takes up a lot of time and energy!
That is why we did it for you.
And it's free !
To be discovered in SIAL Insights 2022 guide :
The reality of food issues on a global scale (the 11 countries studied account for 60% of food global spendings).
Multiple decoding & studies, and all the figures about food transition, health, ethics, pleasure and industry's digital transformation.
All the major themes of post-covid world: nomadism, click&collect, civic acts, packaging, naturalness, and many others.
Analysis of consumer behaviour and expectations around the world.
Overview of trends and new food concepts.
Figures & trends on out-of-home catering.
Downloading the SIAL Insights 2022 white paper means gaining access to the keys to tomorrow's food challenges! Plus, you will later receive the 2022 trends figured out by our experts:
Health, including organic food
Ethics in food business
Satisfaction in your p(a)late, by yourself and to share
Digital transformations for your business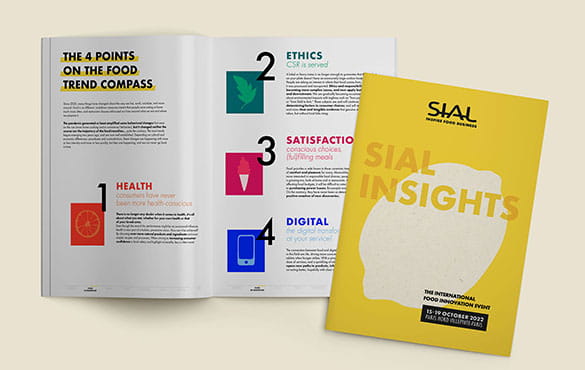 In 2022, SIAL Paris is teaming up with 3 industry experts to offer an exclusive guide, a combination of new publications, around this year's theme #Ownthechange:
The Food 360 study on consumer expectations, conducted every two years by Kantar for SIAL Paris.
ProtéinesXTC's global innovation overview.
NPD's Out-of-Home Food Service Trend study.
Xavier TERLET
Managing Director - ProtéinesXTC
It is the leading strategy and communication consultancy specialising in the food sector. ProtéinesXTC is SIAL Paris's historical partner but also teams up with other SIAL hubs in the world.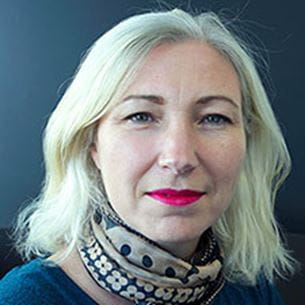 Karin PERROT
Food Expert Director - KANTAR
Kantar has been SIAL Paris's partner since 2012, with the release every two years of Food 360, a consumer study on food trends around the world. Don't miss the preview of this study in SIAL Insights!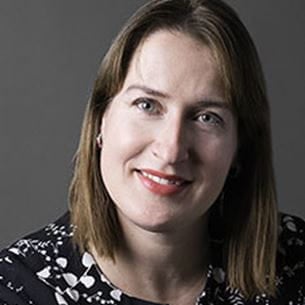 Maria BERTOCH
Business Director - NPD
NPD Group is an international company specialising in the study and analysis of out-of-home consumption behaviour. It is a partner of SIAL Paris and is participating for the first time in SIAL Insights.
Complete this form to receive SIAL Insights 2022 in your mailbox for free: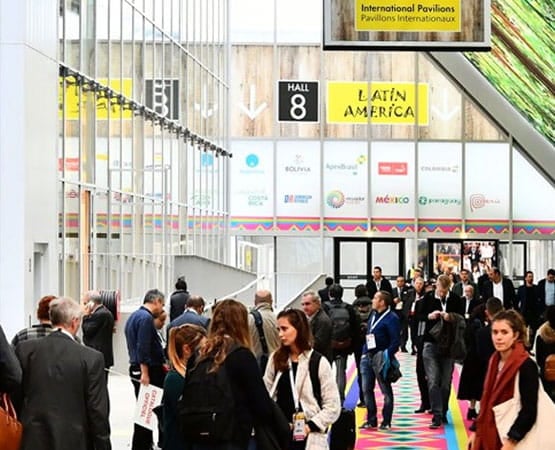 Order your badge
SIAL Paris is the leading trade fair for food challenges worldwide.
We work hand in hand with all the players in the food industry.