Bronze Award at SIAL Paris 2014, Prêt-à-Pousser is a pioneer on the European market of home-growing.
Prêt à Pousser
has developed a hydroponic technology to make gardening accessible to everyone.
Interview with Lucie Poncet, Head of Press Relations & Partnerships at Prêt à Pousser
What was your experience of SIAL Paris 2014?
It was all a big surprise for us! We were taking part in SIAL for the first time, barely a year after the creation of Prêt à Pousser. So, at the risk of repeating myself, it was a genuine surprise to win the Grand Prix for our mushroom kit. You have to remember that we were a very small young company then, and the product had only been on the market for a few months.

Was there a "before" and "after" SIAL Paris in the history of Prêt à Pousser?

Absolutely! On the day of the award ceremony, our stand thronged with people! We had interview after interview with the nationwide media… That's when we sensed that this award represented a massive visibility opportunity! Regarding media coverage, SIAL Innovation was a genuine springboard for our brand. And in fact, what is quite telling is that even if we have developed other flagship products in the meantime, people still talk to us about the success of our mushroom kits!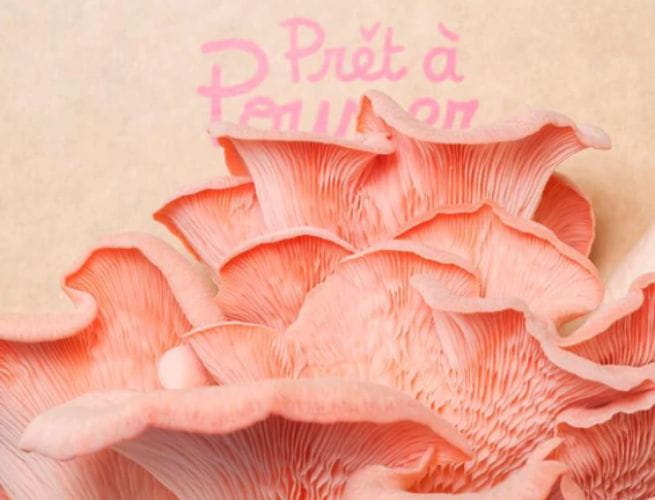 How far has Prêt à Pousser come since 2014?

Our start-up has grown up! In 2014, we barely had a handful of employees. Today, there are 25 people in our team. With the ambition of making home cultivation accessible to all, we have developed a range of indoor vegetable patches to grow herbs, flowers, small fruit and vegetables in your kitchen. We are also particularly proud to have our products sold by major retail brands such as the Fnac-Darty network, Boulanger and Nature & Découvertes.

Would you recommend SIAL to young start-ups today?

Without a doubt! SIAL Paris is a major meeting for all professionals working in the food industry and innovation. It's a show that offers a savvy combination of industry giants and the young firms like ours was back in 2014. And isn't that the perfect cocktail to show off the best initiatives towards an international audience?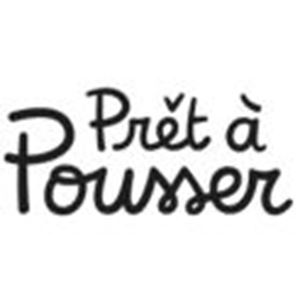 About Prêt à pousser
This start-up was founded in 2013, when the notion of 'back to nature' was not yet widespread. In its early days, the firm earned its reputation with mushroom kits. Then it developed an indoor vegetable patch to grow herbs all year round in a flat… and also plant capsules to grow at home. In its Parisian offices, the Prêt à Pousser is still inventing budding new ideas to keep growing!