The worldwide delicatessen market
Traditionally-made preserves, original spreads, regional specialities or luxury products: while delicatessen was for many years reserved for special occasions, it can now be found on dining tables every day.
Just like consumers, the very concept of delicatessen is in flux and brings together many concepts and business models under the same banner. In these specialist points of sale can be found products from very local sources highlighting nearby producers alongside luxury fare. And shops are changing too, with specialist stores, sections in supermarkets and online sales. Delicatessen is reaching an increasing number of clients… and winning them over!
The world fine food market is mainly driven today by Europe and North America. And these markets will continue to prosper, with the growth prospects of our transatlantic neighbours set at 5.9% between now and 2023 (source: Mintel). However, opportunities will be the ripest in Asia Pacific, and more specifically in India and China, where the delicatessen market should grow by 5.8% per year between now and 2025 (Source: Grand View Research). Population growth, the emergence of a middle-class with high purchasing power and the influence of a Western lifestyle are all factors which will support this trend. In South America, the Middle East and Africa, market growth will be more moderate, with, however, two countries country standing out: Brazil and South Africa.
In Europe, fine food is booming thanks to its inhabitants' continued partiality for gastronomy. Two countries lead the way with more than 55,000 dedicated brands in the sector: unsurprisingly, these are France and Italy. While Spain and Portugal are also attractive markets, Eastern Europe should not be discounted, where consumers show a fondness for fine food (Source: FoodDrinkEurope).
The French taste for delicatessen
In France, the delicatessen market is valued at between €7 billion and €9 billion, with growth prospects estimated at 3.5% between now and 2022. While supermarkets hold the highest market share (35%), independent retailers are driving market growth today. France has more than 5,300 delicatessens, most of these being independent stores (Source: Xerfi).
Among the most dynamic segments are premium single product boutiques. These account for 20% of the market, i.e. between €1.5 billion and €2 billion, excluding wine merchants. And they have also succeeded in modernising themselves, adding an online presence to their physical establishment.
This is a noteworthy factor, since young consumers turn out to be the leading customers of delicatessens. According to a Mintel study, 84% of millennials, i.e. people born between the early 1980s and the end of the 1990s, purchased this type of product in 2018. This is a higher percentage than their elders in Generation X (people born between 1960 and 1980), 75% of whom consumed delicatessen products in 2018, and also more than the 69% of the "baby boomer" generation.
Delicatessen at SIAL
Just as they are an essential part of our eating habits today, delicatessen products are also unmissable in the aisles of SIAL. A wide and varied range will be on offer at the show. In 2018, around 100 exhibitors displayed delicatessen products, 47% of whom came from outside France.
In a product range as varied as canned food and preserves, sauces and condiments, spreads, sweet products, teas, coffees and other beverages, the main brands at the show in 2018 included the Comtesse du Barry network and Confiserie de Médicis. As for the trends of the year, one noteworthy development is the increasing number of vegan products on the market, as illustrated by the vegan caviar presented by the Hungarian firm Vegan Caviar Luxury, white chocolate and rice drinks from the Italian firm Sarchio, and vegan ravioli bolognese produced by Ateliers bio de Provence.
Your dedicated sales representative
Other sectors presented at SIAL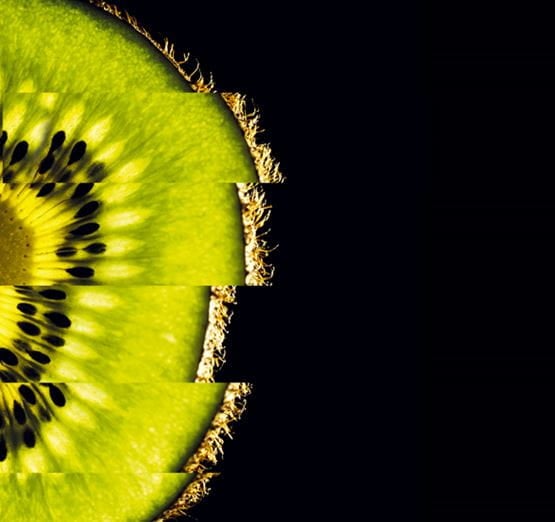 INSPIRING FOOD BUSINESS WORLWIDE
Food & Drinks Malaysia - Kuala Lumpur
SIAL Canada - Montreal
SIAL Canada - Toronto
SIAL Paris - Paris
SIAL in China - Shanghai
SIAL in China - Shenzhen
SIAL in India - New Delhi
SIAL Interfood - Jakarta
Gourmet Selection - Paris
Cheese & Dairy products show - Paris
Djazagro - Algiers