Experience the extraordinary with our exclusive guided tours at SIAL Paris. Don't miss any of the event's highlights!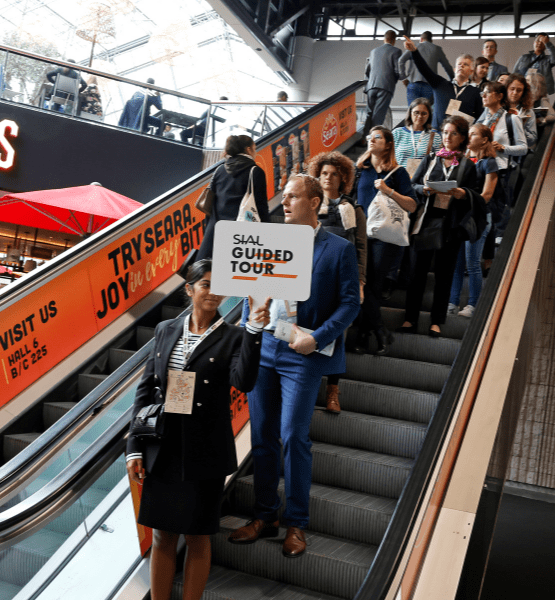 Guided tours, discovery courses
In 2022, SIAL Paris introduced guided tours around major themes related to innovation.
This was an opportunity for visitors to discover the show from a different angle. Several themes were proposed throughout the show. Our experts decoded for you the new trends and news in terms of innovation.
Five main themes were proposed to you:
Intermediate Food Products (IFP)
Consumer Goods
Innovative Packaging
Food Transition
Trends and Innovations of SIAL Paris
Catering and Food Service (CFS)
Find all the details in the frame "The tours" below.
Soak up SIAL's atmosphere and follow the guide.
The event was free of charge and did not require prior registration: access was subject to availability of places.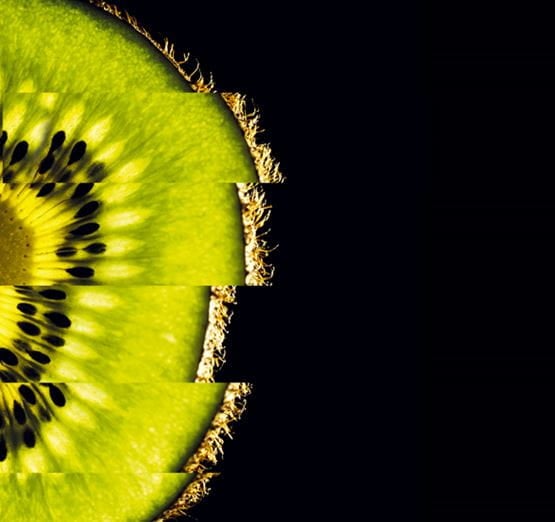 INSPIRING FOOD BUSINESS WORLDWIDE
SIAL Canada - Montréal
SIAL Canada - Toronto
SIAL America - Las Vegas
SIAL Paris - Paris
SIAL in China - Shanghai
SIAL in China - Shenzhen
SIAL in India - New Delhi
SIAL Interfood - Jakarta
SIAL Middle East - Abu Dhabi
Djazagro - Alger
Gourmet Selection - Paris
Salon du Fromage et des Produits Laitiers - Paris