Top chefs, cookery classes and culinary demos featuring products on display at the exhibition…. La Cuisine is the place to be for food service professionals!
Cooking with gas!

SIAL highlights the restaurant professions through its program at the La Cuisine space: a true source of inspiration for chefs and the promise of unique culinary experiences for visitors of the event to discover.
SIAL Le restaurant with a menu that star-rated chefs have conceived in collaboration with promising young culinary artists.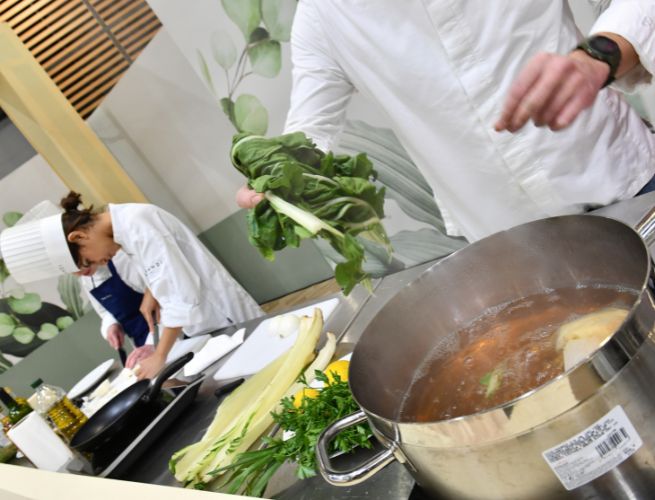 Culinary activities and demonstrations performed by talented professionals, whose creations reflect the challenges of today's food and the themes addressed at SIAL Talks.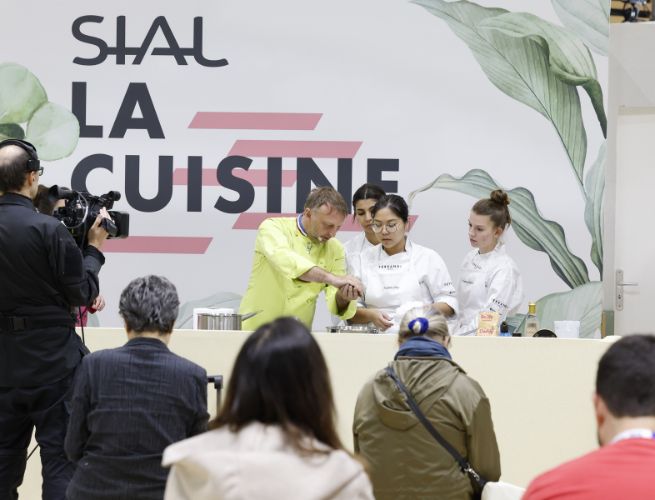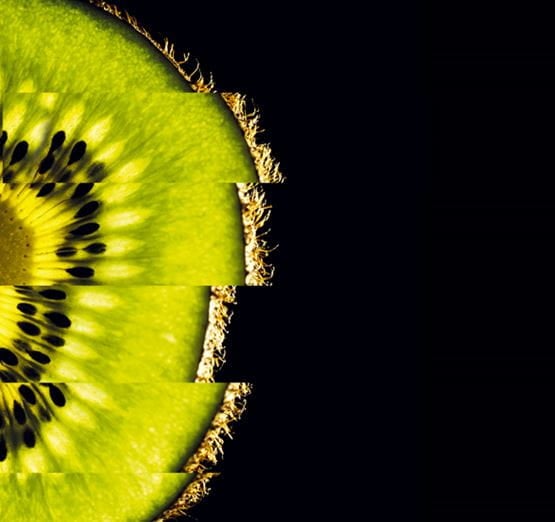 INSPIRING FOOD BUSINESS WORLDWIDE
SIAL Canada -
Montréal
SIAL Canada - Toronto
SIAL America - Las Vegas

SIAL Paris - Paris
SIAL in China - Shanghai
SIAL in China - Shenzhen
SIAL in India - New Delhi
SIAL Interfood - Jakarta
SIAL Middle East - Abu Dhabi
Djazagro - Alger
Gourmet Selection - Paris
Gourmet Discovery - Hambourg