Every year, SIAL Paris offers an exceptional program of culinary events presented by renowned chefs.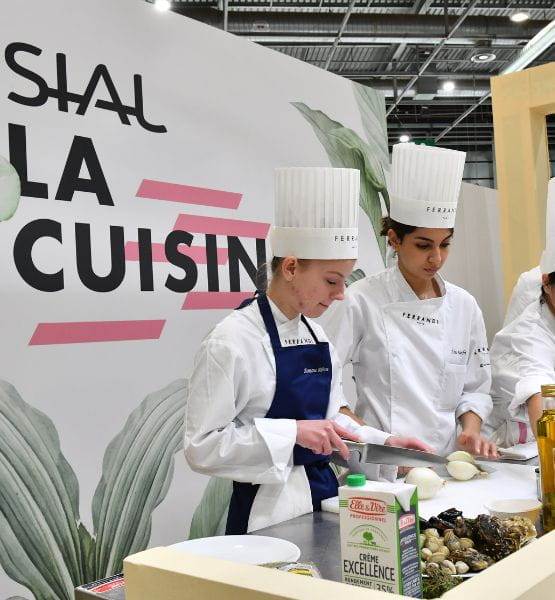 LA CUISINE: FOOD SERVICE TAKES PRIDE OF PLACE
Get inspired in La Cuisine. On the menu : culinary demos, and SIAL Restaurant with menus concocted by world-renowned chefs, including our exceptional ambassador. Food service is always a winner at SIAL Paris.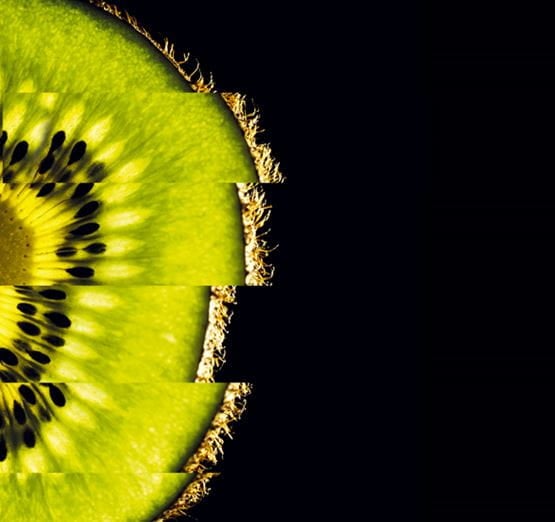 INSPIRING FOOD BUSINESS WORLDWIDE
SIAL Canada - Montréal
SIAL Canada - Toronto
SIAL America - Las Vegas

SIAL Paris - Paris
SIAL in China - Shanghai
SIAL in China - Shenzhen
SIAL in India - New Delhi
SIAL Interfood - Jakarta
SIAL Middle East - Abu Dhabi
Djazagro - Alger
Gourmet Selection - Paris
Gourmet Discovery - Hambourg